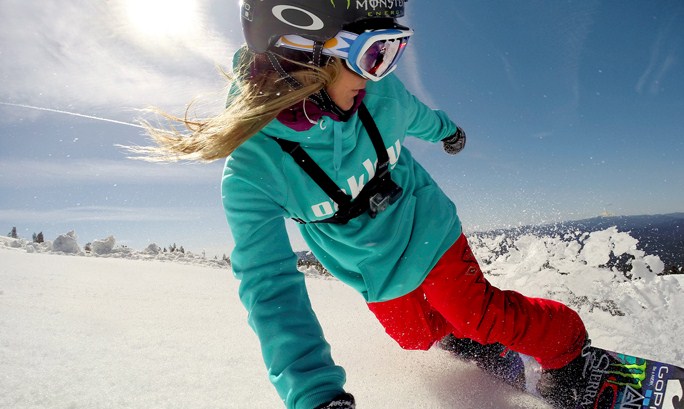 If you are interested in viewing any of our GoPro tutorial videos, you can check them out in our GoPro Tutorial Playlists below. We have several kind of videos to check out including:
Videos explaining new products and key new product features.
Videos describing various accessories such as mounts or housings.
GoPro Athlete Tips & Tricks.
Fall 2014 Camera Lineup
Check out this article for a video tutorial on the new cameras: Fall 2014 Camera Lineup.